About Us & Why We are
The Best For the Job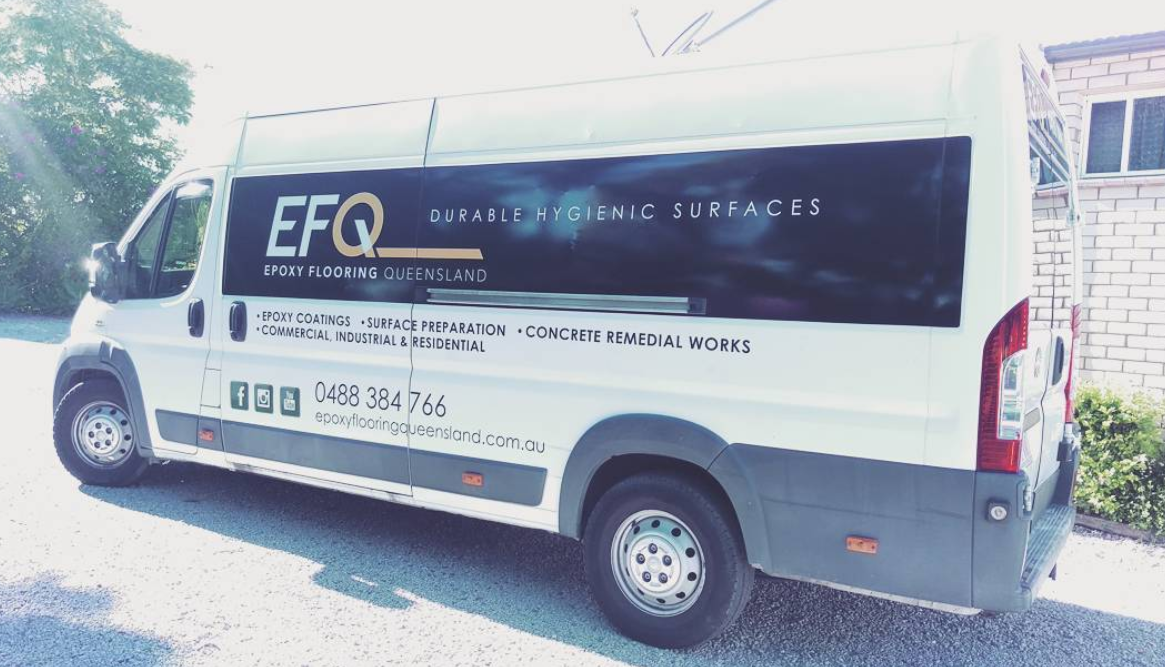 Epoxy Flooring Queensland has over 25 years of experience in paint applications in the industrial and commercial sector not only in flooring but a diverse range of applications.
Epoxy Flooring Queensland is Australian owned and seek to use predominantly Australian made products. Since 2012 we have sourced specialised epoxy products and remedial concrete techniques from the leading suppliers.
We solve specific flooring problems in the Australian industry focusing on absolute attention to detail. Our main focus is in the application and marketing of industrial & commercial resin based applied flooring systems & industrial protective coating systems Australia-wide.
Epoxy Flooring Queensland is 100% committed to customer service and providing a professional approach to the industry with absolute attention to detail. All of the team members at Epoxy Flooring Queensland are specialised in their field and are part of our vision to become Queensland's most trusted hard sector flooring specialists. Striving to build industry relationships through integrity and accountability our team are fully supported by a system that enriches personal growth and stimulates the ability to perform to their highest level in all aspects of their lives.